Click HERE to stream the new film on the Wavelets Creative Vimeo Channel
(scroll down for more info)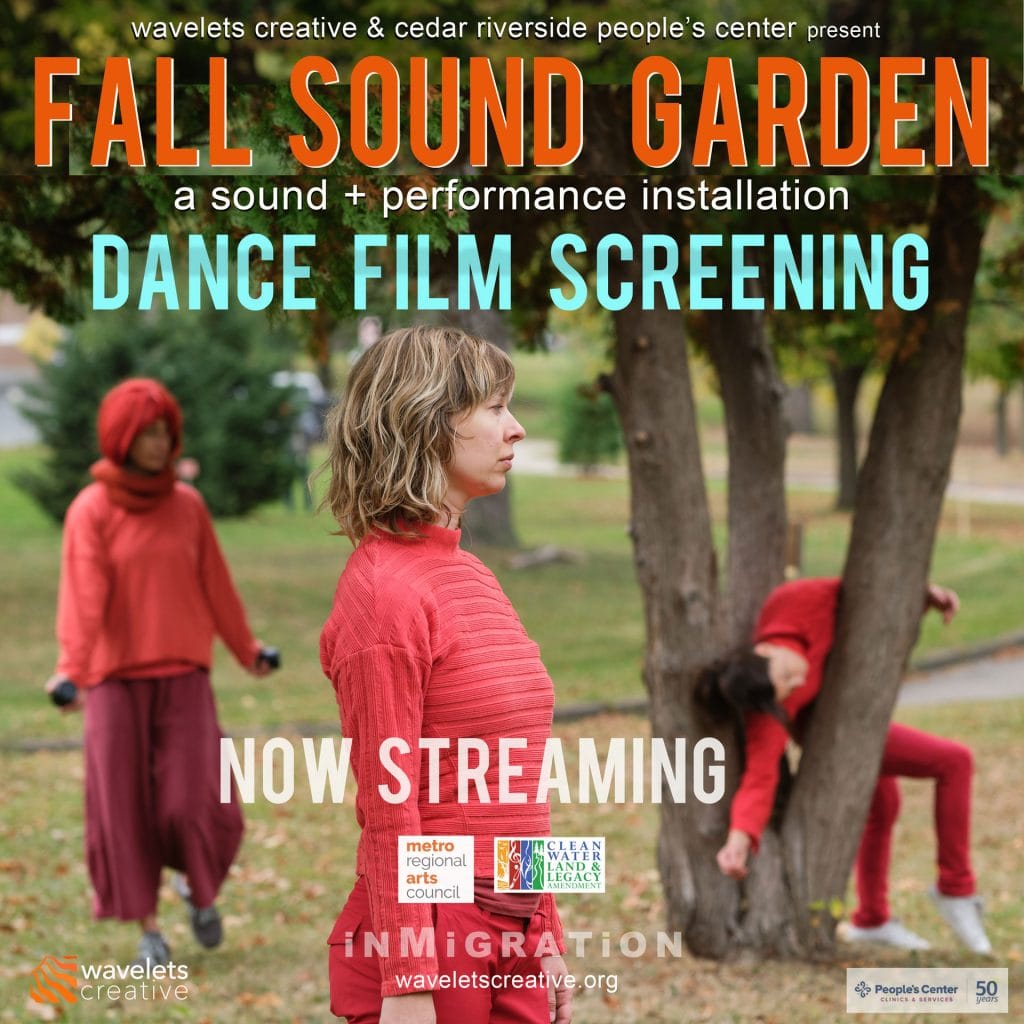 What is a Sound Garden? A short interview with composer JG Everest
The Fall Sound Garden at Riverside Park in 2020: Because Your Health Matters

BACKGROUND FOR THE PROJECT:
In the Fall of 2020, Wavelets Creative teamed up with the Cedar Riverside People's Center and Springboard for the Arts to present a "pandemic edition" self-guided, "virtual" installment of composer / director JG Everest's Fall Sound Garden at Riverside Park in Minneapolis. The goal was to present a version of the outdoor, site-specific sound garden experience while complying with the Governor's Covid-19 safety protocols. The larger goal of the CRPC's "Because Your Health Matters" initiative is to support local artists in presenting community activities that foster a greater sense of connection, joy, and community in the midst of an isolating pandemic.
Over 20 participating artists gathered at Riverside Park for three on-site "pop-up" rehearsals with cast and crew, spontaneously creating the various unfolding elements of dance, poetry, and live music, as they roamed and circulated throughout the 4-acre site. As they explored their unfolding relationships to the landscape, the nature, and each other, artists trusted themselves and each other in adding their own "voices" to the larger experience: The poets wrote poems, the dancers followed a series of improvisational movement scores, and the roving musicians added notes and textures to the spatial sound score, which played through 40 small wireless speakers, housed in hanging felt pods and small urns distributed throughout the park space, each playing it's own unique part of the larger composition. These unfolding layers were captured on video and audio and experienced by passersby in the park, as sound gardens are normally presented.
Composer / director JG Everest has been developing this sound garden model of site-specific performance installations for several years, dating back to his decade-long role as Music Director and lead collaborator with Emily Johnson / Catalyst Dance. For performing these live sound + performance installation works, he also founded and leads the roving Free Range Orchestra & Choir ensemble that provides crucial layers of live movement and sound to the spatial scores, grounding each performance in its particular site.
THE "VIRTUAL" VERSION:
At Riverside Park in Fall 2020, the captured audio and visual elements of the pop-up rehearsal performances were then uploaded to a GPS / Cloud-based application that the greater public could access over a period of 8 days, while wandering through the park. This outdoor "virtual" experience ran each day from 8am-8pm from Saturday Oct 10-Sunday Oct 18, during regular park hours. (see map below) Free and open to all, attendees could download the free ECHOES.xyz app (see instructions below) to hear the embedded audio tracks as they moved through the 3 acre section of Riverside Park, including site-specific commissioned poetry and live performances by the Free Range Orchestra & Dancers. Part of Wavelets Creative's ongoing iNMiGRATiON series, bringing together a wide range of collaborating artists to create community-oriented engagement activities and immersive experiences. (scroll down for photos from our pop-up rehearsals)
Over the past winter, the roving videos and audio recordings of the pop-up rehearsals were edited into a new POV (point of view) -style film that captures the immersive, unfolding experience of the sound garden, as layers of music, dance, and poetry emerge in this natural environment. To stream the film on the Wavelets Vimeo Channel, CLICK HERE.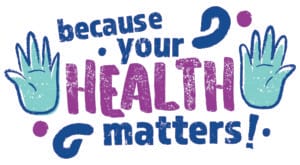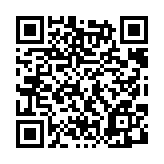 PARTICIPATING ARTISTS:
THE FALL SOUND GARDEN at RIVERSIDE PARK features commissioned site-specific poetry by Lisa Yankton, Chavonn Shen, Sagirah Shahid, Jeffrey Skemp, and Annette Schiebout, with performances by Free Range Orchestra musicians JG Everest, Carlene Williams, Matty Harris, William "Truth Maze" Harris, Tom Carlson, Bob DeBoer, Mark Niebuhr, Jeff Nichols, Brenda Bruggeman Cohen, and Whitney Loher, with movement scores by dancers Leslie O'Neil, Sarah Baumert, Erika Hansen, and Megan Mayer. Photography by Sarah Musgrave and Randy Karels.
MAPS of the FALL SOUND GARDEN at RIVERSIDE PARK, Fall 2020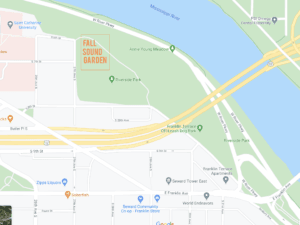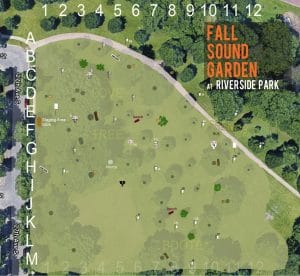 This activity is made possible by the voters of Minnesota through grants from the Minnesota State Arts Board and the Metropolitan Regional Arts Council, thanks to a legislative appropriation from the arts and cultural heritage fund.