Wavelets Creative began in 2016 as a means to collaboratively develop and present innovative community arts events and experiences in our communities.
We are a not-for-profit, artist-led community arts organization, fiscally sponsored by Springboard For The Arts, based in Bde Ota Otuŋwe (Minneapolis), in Mni Sota Makoče. Our projects bring together a variety of artistic practices to discover new ways of seeing and relating to the world – immersive arts experiences that illuminate and strengthen connections between artists, communities, and the histories and ecologies that surround us.  We rely on community support for our projects – volunteers, donations, and partnerships that make our work possible. If you would like to join or support us, please reach out via either of the links above!
We have brought our collaborative engagement projects to a variety of communities around Minnesota and beyond, partnering with local arts and community organizations as well as schools, health clinics, park boards, libraries, historical societies, city governments, chambers of commerce, environmental learning centers, museums, and parks.
As the pandemic presented us with both challenges and opportunities, Wavelets Creative continues to develop and adjust our engagement models, producing new versions of our projects, expanding our team of collaborating artists, and building partnerships with local organizations to continue growing into 2023 and beyond.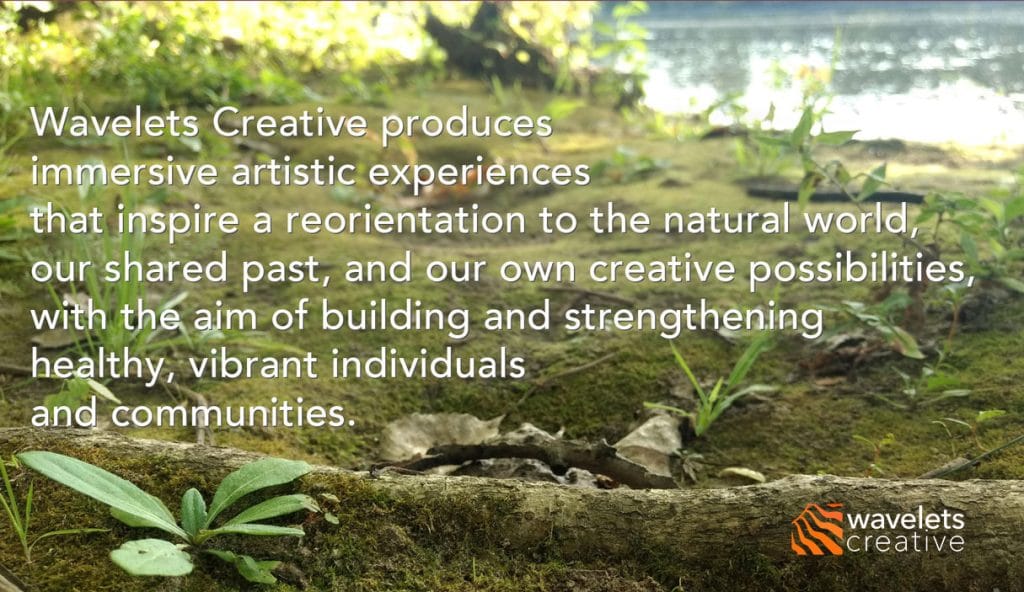 Wavelets Creative Advisory Committee members
Jennifer Downham
Chavonn Shen
JG Everest
Olivia Thanadabout
Beau Ra Ra
deVon Russell Gray
MC Kunz
John Kim
Allan Gross
Andres Moreno