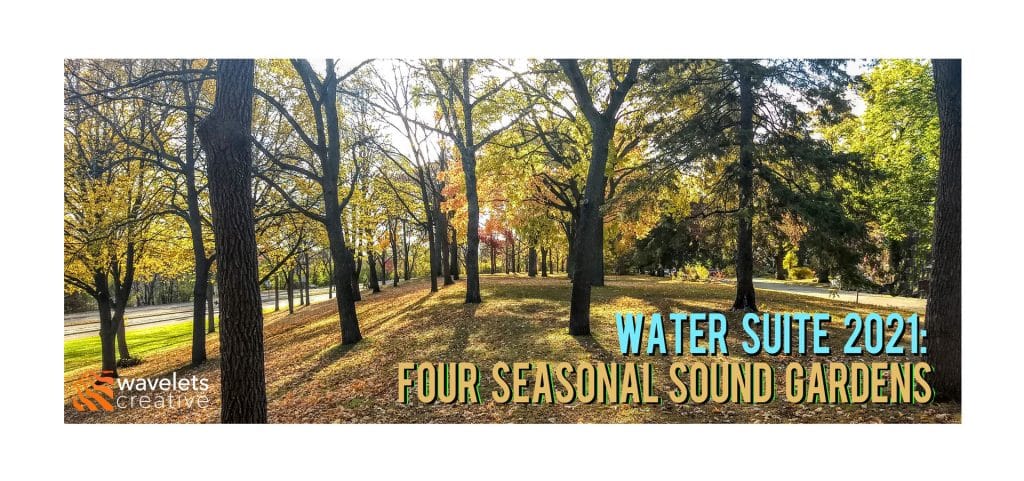 Reserve Your Spot HERE for the SPRING Sound Garden on Saturday May 8 12-4pm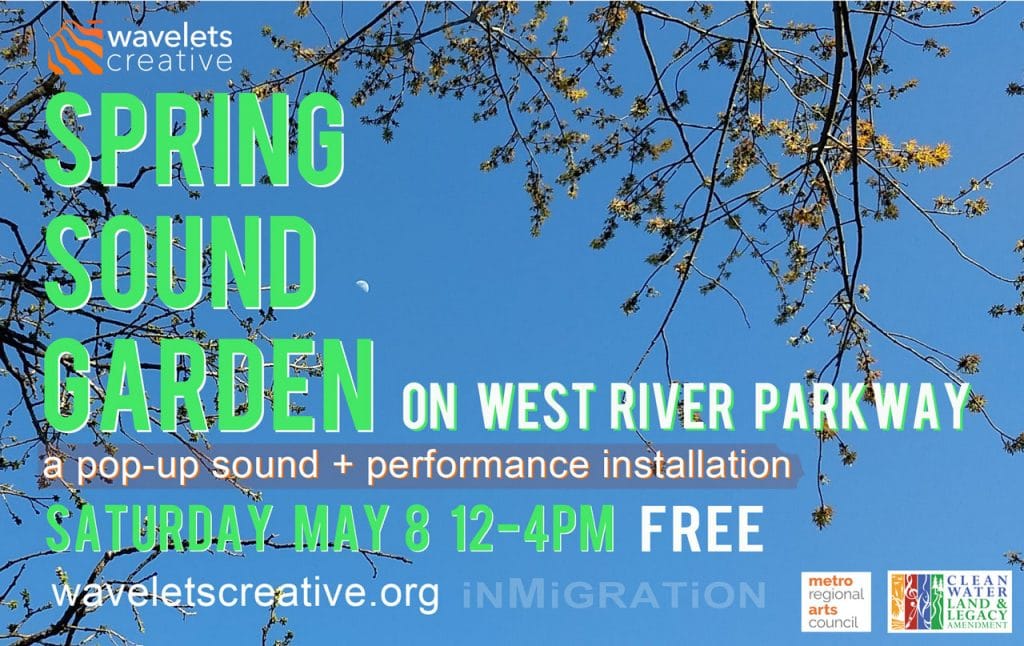 What is a Sound Garden? A short interview with composer JG Everest
The "POP-UP" Water Suite in 2021: Four Seasonal Sound Gardens in MPLS
Wavelets Creative presents composer JG Everest's entire four-part Water Suite: Four Seasonal Sound Gardens in a series of free outdoor, self-guided "pop-up" events along West River Parkway in Minneapolis beginning with the "SPRING Sound Garden" on Saturday May 8, from 12-4pm. Each Sound Garden event features a temporary sound installation of 40 small, battery-powered remote speakers distributed throughout the park, each playing a different part of the larger piece of music, creating a multi-layered, immersive experience. The sound installation is then accompanied by live roving musicians and dancers, with site-specific poetry and visual art elements embedded throughout the installation. The movement score was collaboratively designed by dancers Leslie O'Neill, Erika Hansen, Sarah Baumert, and Megan Mayer. In addition to the dancers, members of the Free Range Orchestra & Choir ensemble roam through the outdoor spaces accompanying the installation soundscore live, adding additional spatial and spontaneous elements to the experience.
These seasonal Sound Garden events are designed as durational, self-guided experiences intended for audience to connect more meaningfully to a particular place and the natural world. The spatial sound score and live dance and musical elements are meant to accompany the sounds and physical elements that are already there – the birds, the trees, the wind, the leaves. Audiences are encouraged to both circulate and linger, at their own pace, following their own impulses for what to pay attention to. The immersive, multi-layered experience is intentionally designed without any fixed focal points, instead inviting participants and audience alike to allow moments to unfold in their own personal way – noticing a particular bird call or a branch, a perspective or a memory – things that may have been previously overlooked or hidden, covered up or forgotten.

The Spring Sound Garden is one of the four parts that first premiered in 2018, at four different outdoor locations around Minnesota. Each seasonal Sound Garden in the Water Suite was composed for one of the four seasons, and for a specific site that was on or adjacent to a significant body of water. In response to the pandemic and limitations on live performance venues and gatherings in 2021, Wavelets Creative is re-mounting all four parts of the Water Suite along West River Parkway in Minneapolis as free, distanced, "pop-up" events that require advance reservations in order for audience to receive exact location and other important details about each event, in order to maintain capacity limits and the larger intentions of the work.
SOUND GARDENS SCHEDULE on West River Parkway in 2021:
SPRING: Saturday May 8 12-4pm FREE, but RESERVATIONS REQUIRED (click to reserve your spot)
SUMMER: Saturday July 10 12-4pm FREE, but RESERVATIONS REQUIRED
FALL: TBD
WINTER: TBD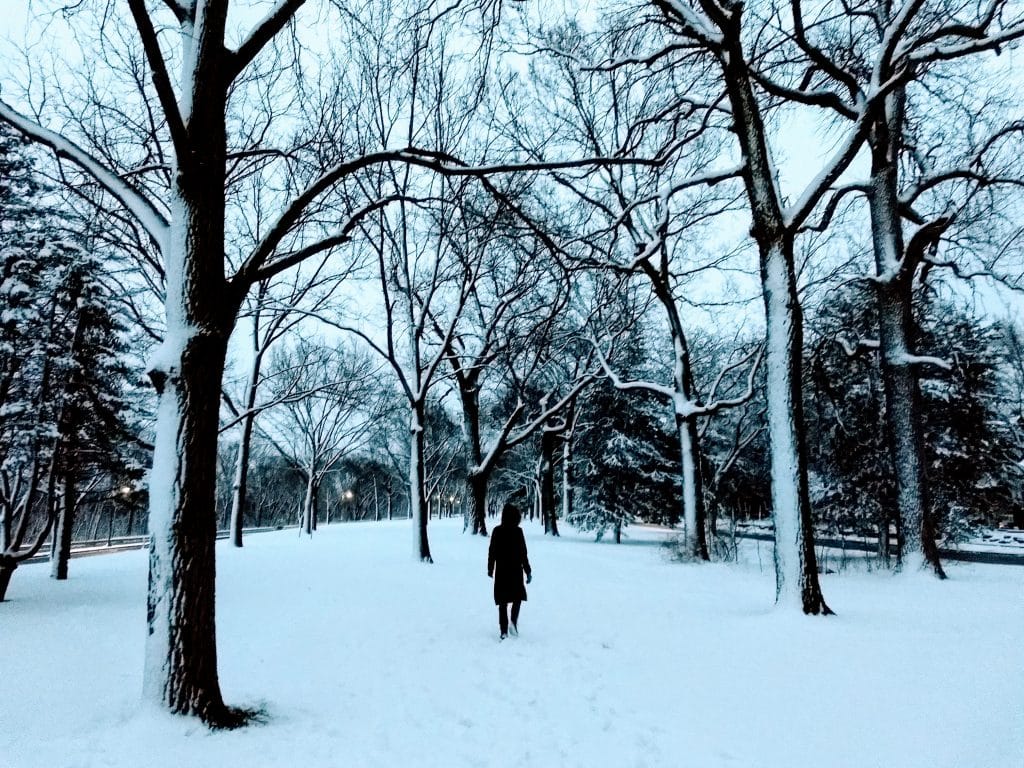 Rehearsal Photo Galleries: Spring 2021
Rehearsal Photo Galleries: Fall 2020