Welcome to Sound Gardens test page.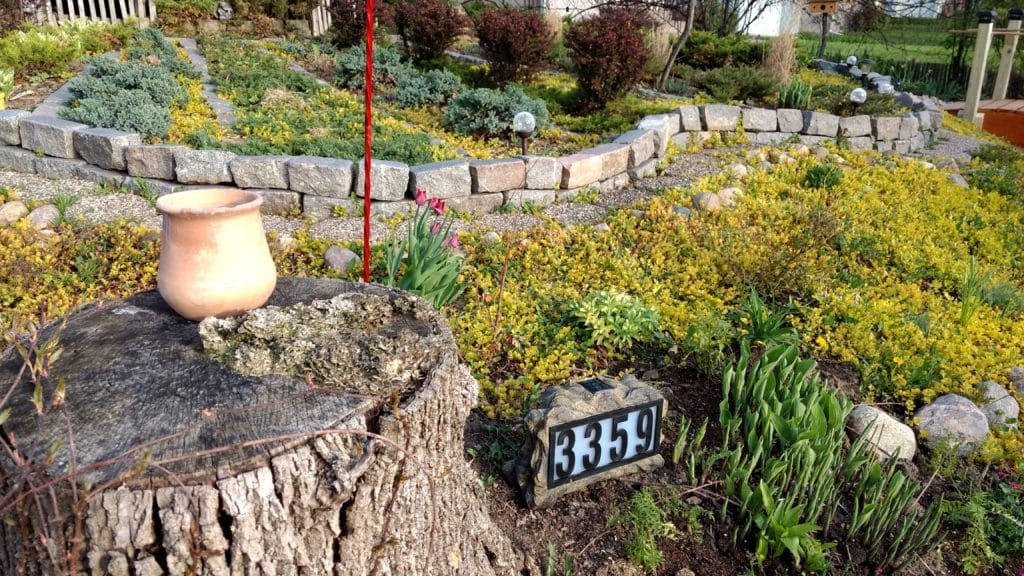 May Day Sound Garden at The Wolf House, Minneapolis 2017
Composer / Director JG Everest has been developing his "Sound Garden" installation model through a series of artist residencies and public performances, beginning in 2016, but with early experiments stretching back to his decade of working as Music Director and lead collaborator for Catalyst Dance.
in 2018, Minneapolis-based award-winning Composer / Director James Everest travels to four different outdoor sites around Minnesota to develop and present four site-specific "Sound Garden" performance installations exploring the themes of each of the four seasons, as well as the sacredness and importance of Water.  This 4-part suite of hour-long sound installation compositions is funded by an Artist Initiative grant from the Minnesota State Arts Board. The first event was the WINTER SOUND GARDEN on Feb 18, 2018, at Lake Nokomis in Minneapolis, the culmination of Everest's two years as Artist In Residence at Lake Nokomis Park. The SPRING SOUND GARDEN will take place at Harbor Park in Grand Marais, on Sunday May 27 as part of Art Along The Lake over Memorial Day Weekend. 
"My spatial soundscores are designed and intended to provide an immersive experience for the listener that connects them more deeply to a specific place and time in their lives and community."

composer / director JG Everest
     
Wavelets Sound Garden Events in 2018:
WINTER Sound Garden on Lake Nokomis, Minneapolis – Feb 18

SPRING Sound Garden at Harbor Park in Grand Marais, MN – May 27

SUMMER Sound Garden at Silverwood Park in St Anthony, MN – July 22

Wolf House Sound Garden open house at The Wolf House, Minneapolis – July 28

FALL Sound Garden at Manomin Park / Rice Creek in Fridley, MN – Sept 30
Candlelight Solstice Sound Garden, location TBD – December 21
This activity is made possible by the voters of Minnesota through grants from the Minnesota State Arts Board and the Metropolitan Regional Arts Council, thanks to a legislative appropriation from the arts and cultural heritage fund.